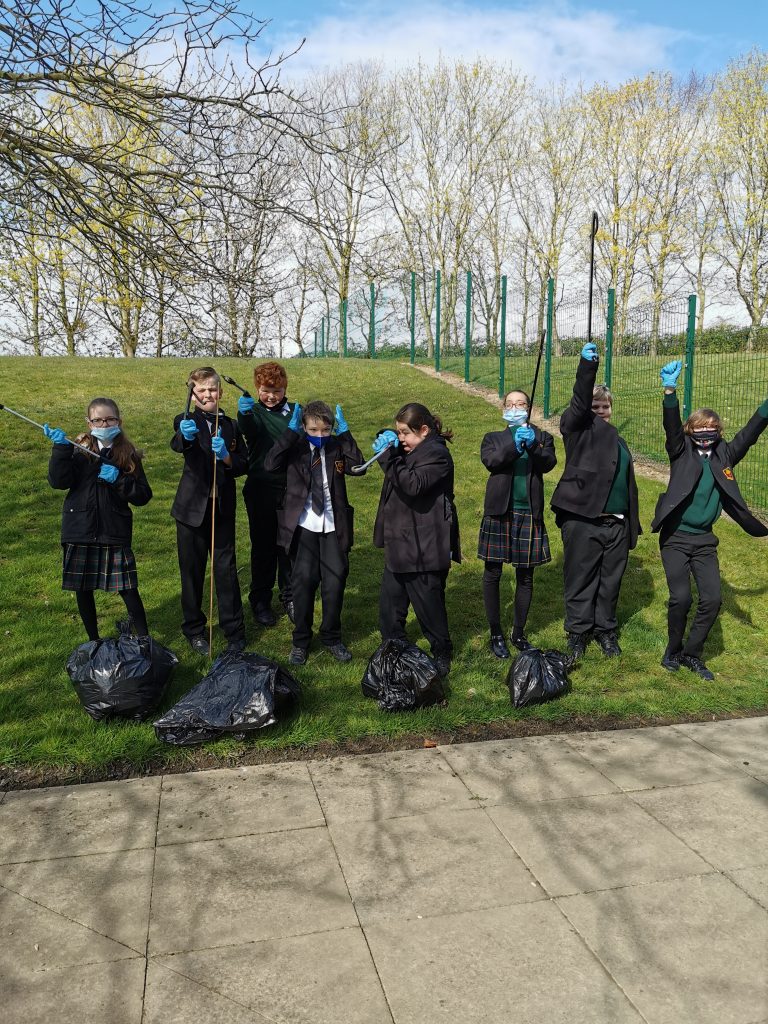 Schools across County Durham are being invited to collaborate with children and young people from around the world to learn, think and discuss climate change ahead of this year's United Nations Climate Change Conference of the Parties (COP26).
Through the ECO2 Smart Schools Programme, we are working with OASES (Outdoor and Sustainability Education Specialists), and Durham University to produce a series of educational resources and films which schools can access to support learning around climate change.
The resources explore COP26 themes including adaptation and mitigation, nature, transport, energy and finance, as well as empowering young people to think about their own response to climate change and share actions they are currently doing to support this.
Follow this link for more information.